1 event,
Pretty Fun Market at Crafty Bastard Brewing Co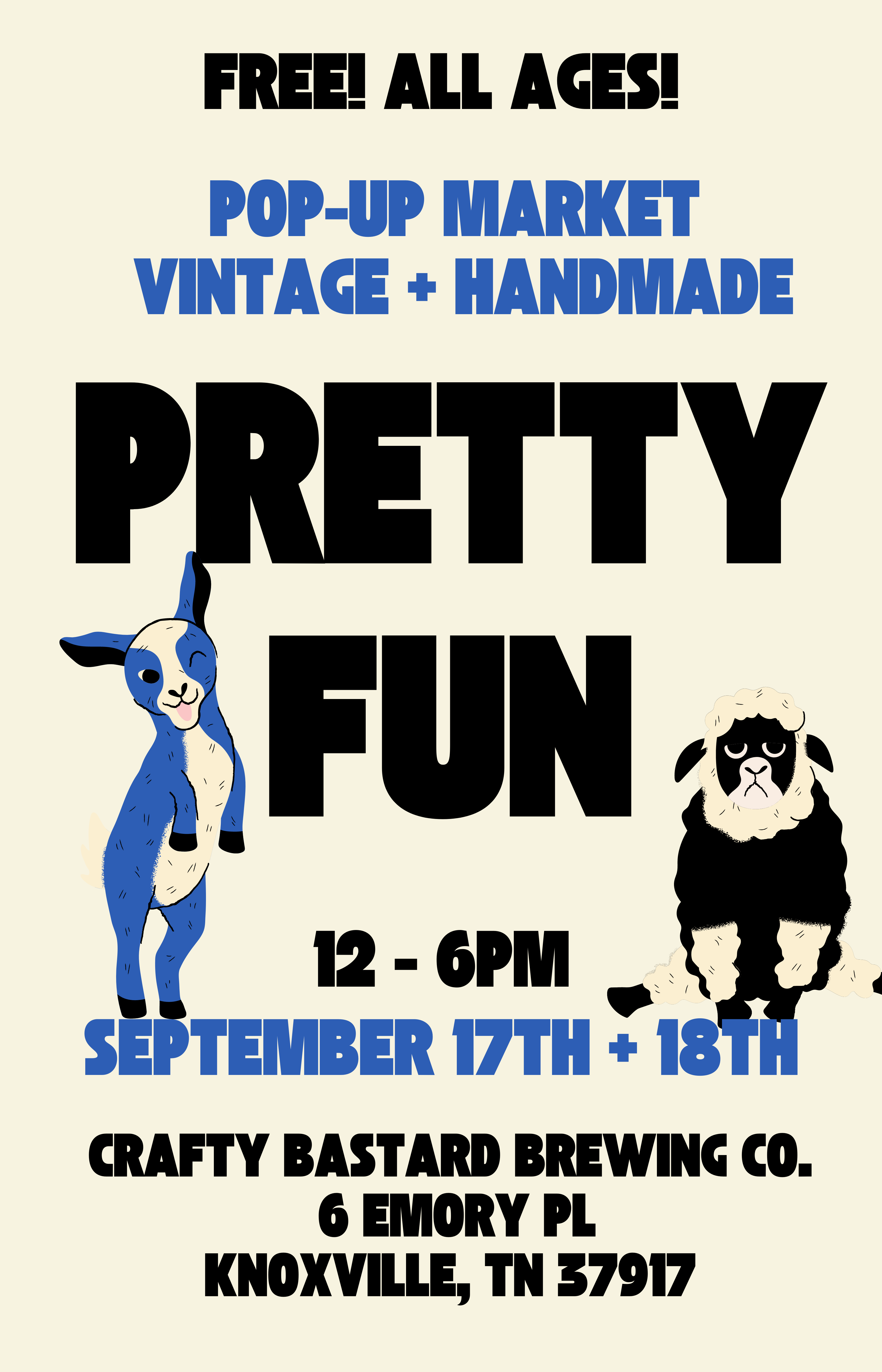 You heard it right, we're popping up at Crafty Bastards! Even bastards deserve to adopt a plant. Stop by to browse and brew September 17-18th from 12 to 7 p.
1 event,
Statemint Knoxville Pop Up Event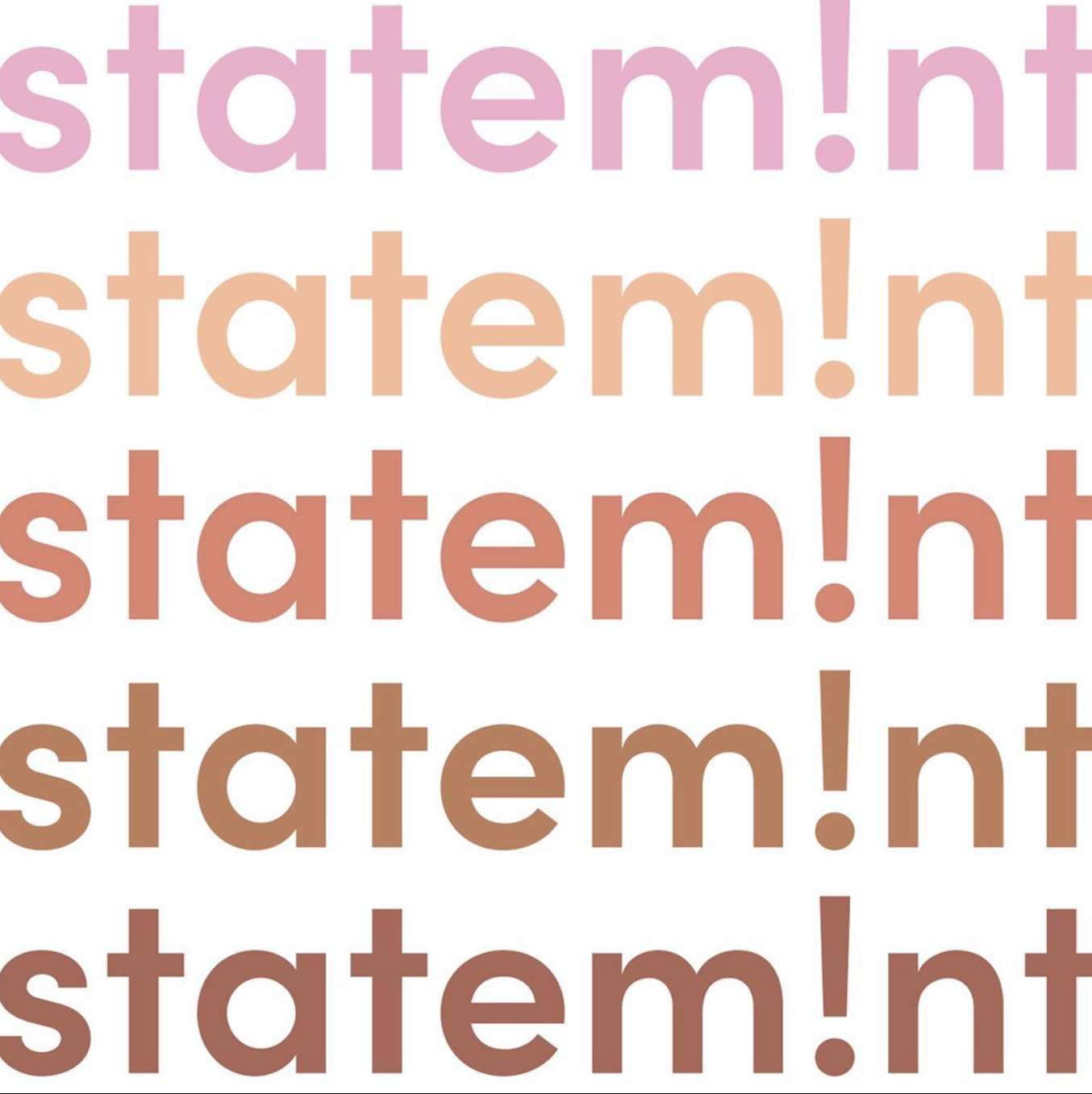 StateMint is a FREE pop-up consignment shop in Knoxville, Tennessee for men and women.
2 events,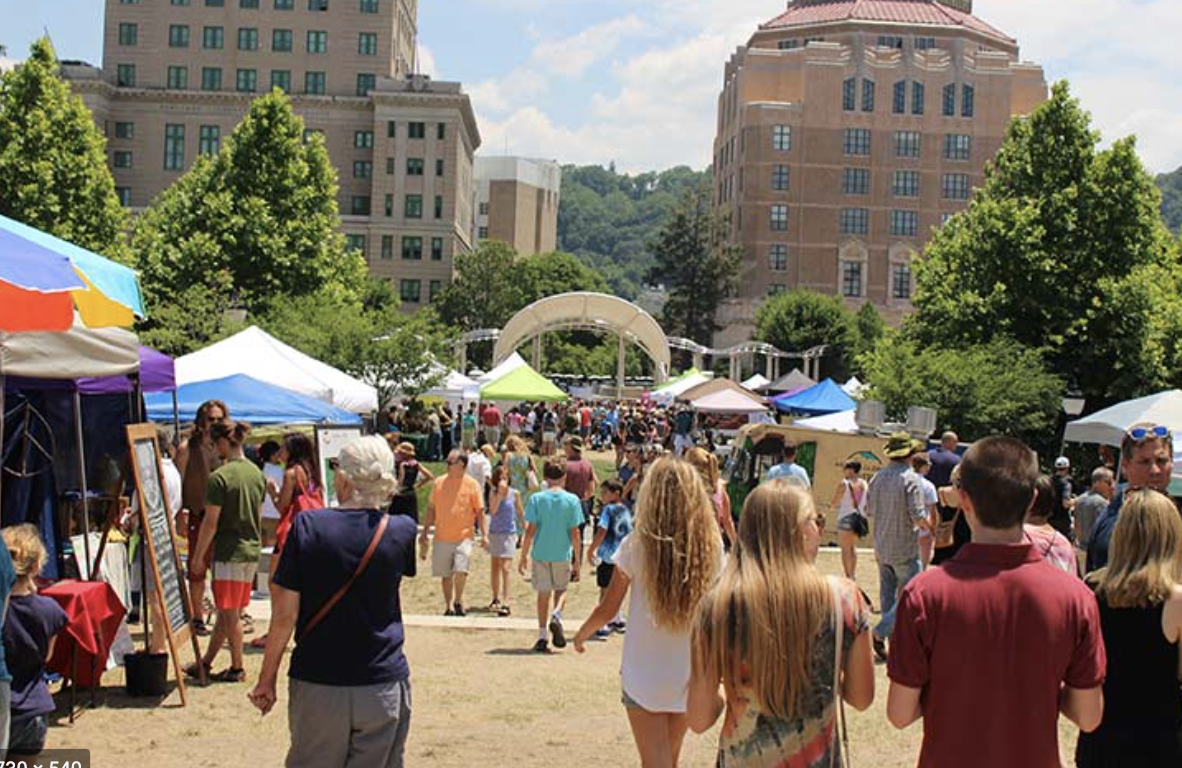 On Sunday, October 2nd, bring your family, friends and neighbors out to enjoy the 7th Annual Asheville VeganFest.