1 event,
Statemint Knoxville Pop Up Event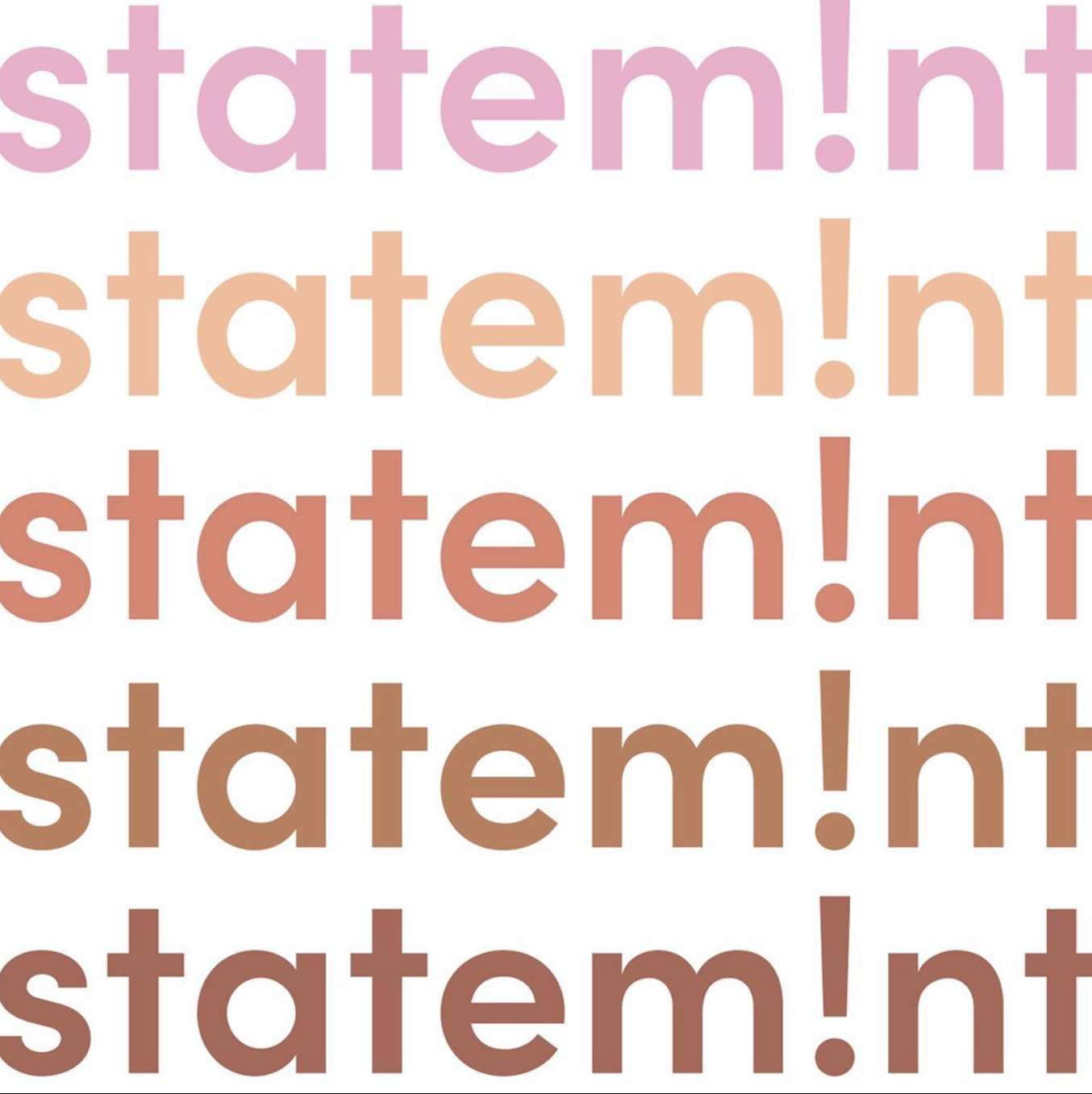 StateMint is a FREE pop-up consignment shop in Knoxville, Tennessee for men and women.
2 events,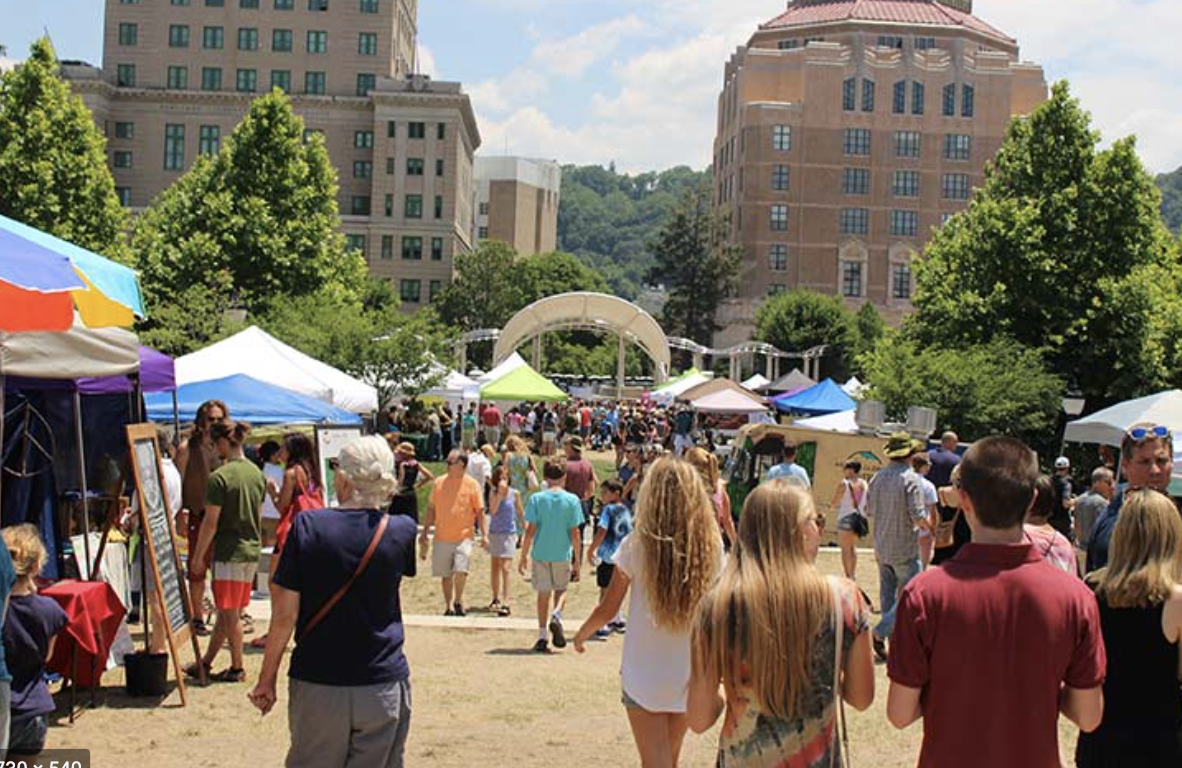 On Sunday, October 2nd, bring your family, friends and neighbors out to enjoy the 7th Annual Asheville VeganFest. 
1 event,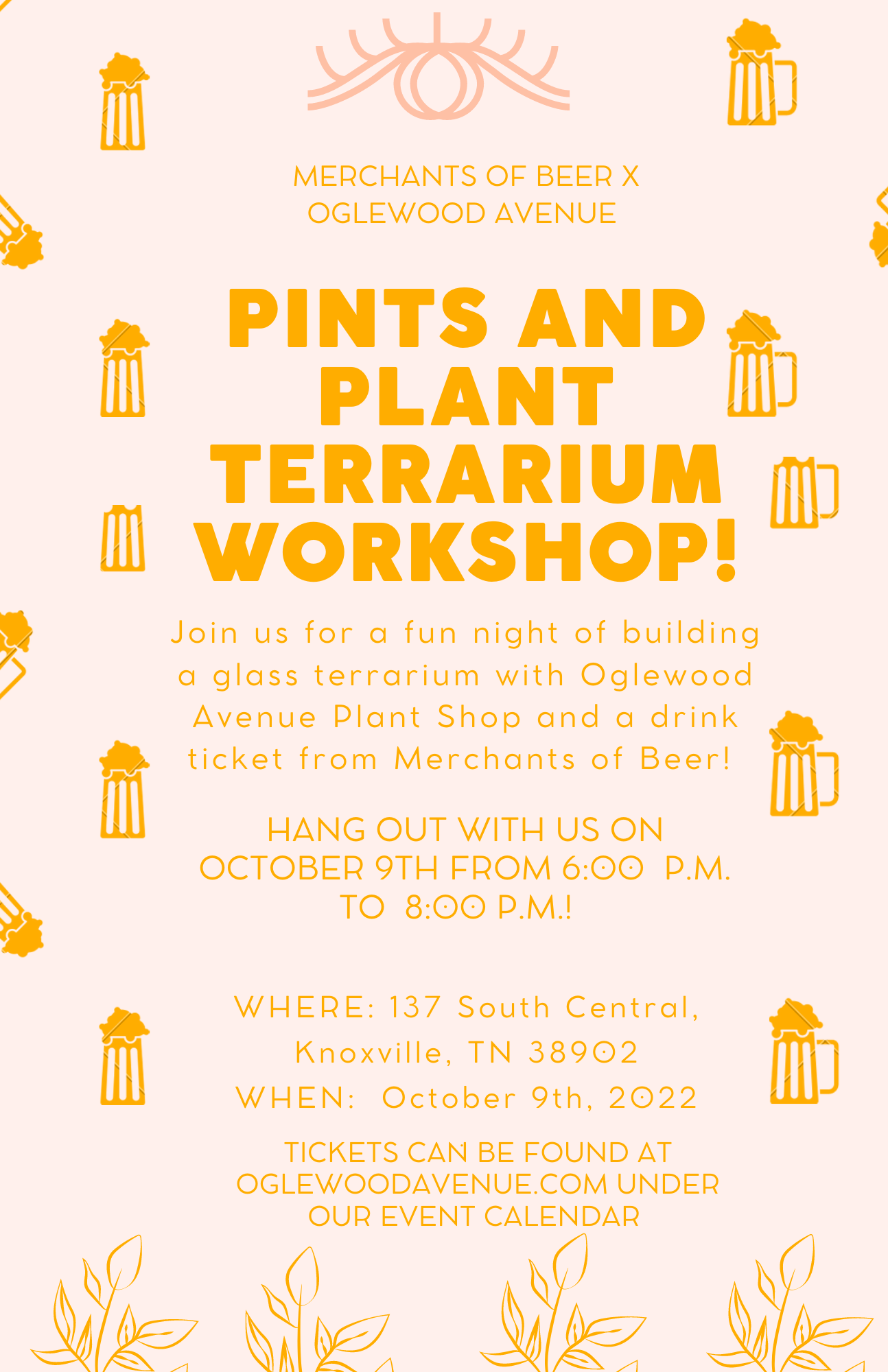 Come create a tropical terrarium with us and try one of MOBs 50+ rotating drafts!
1 event,
Chattanooga Vegan Festival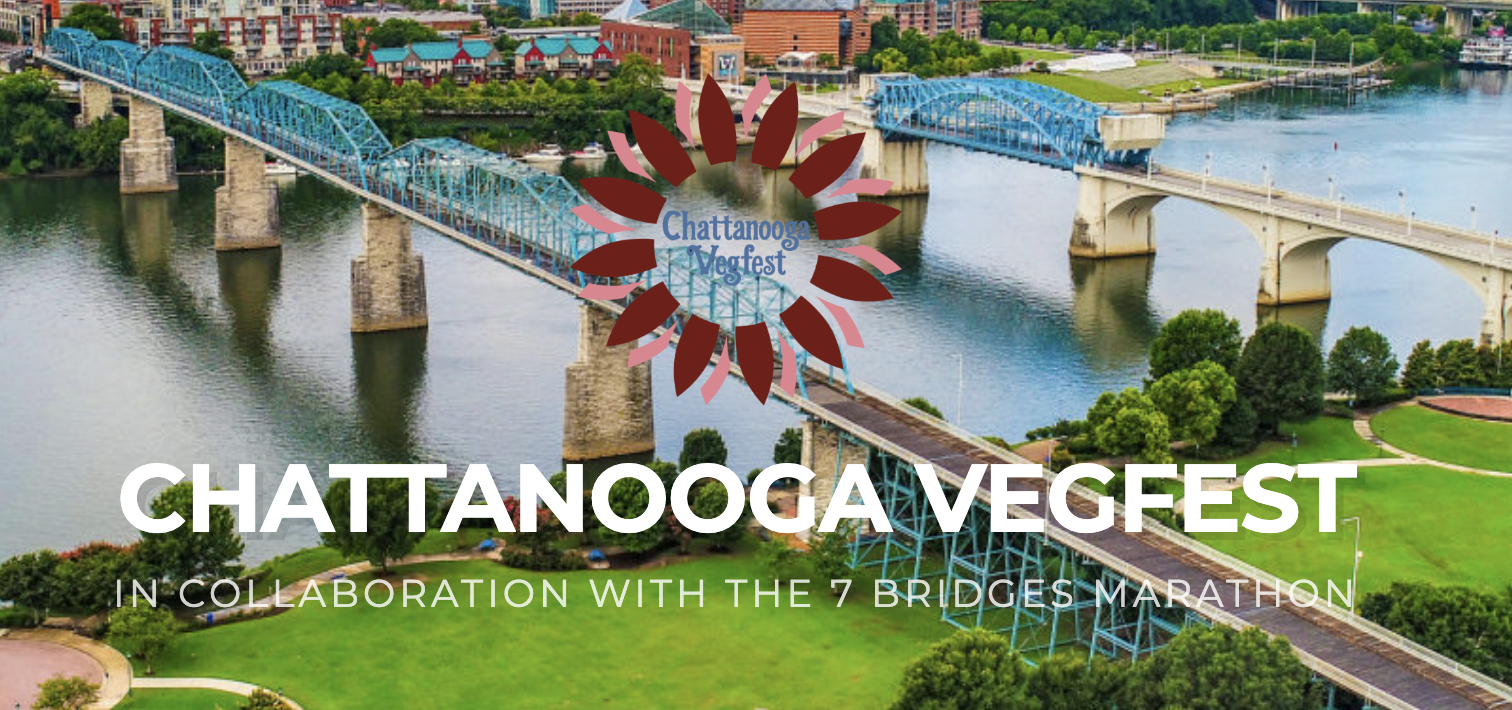 We are super excited about Chattanooga Vegfest! We are partnering […]