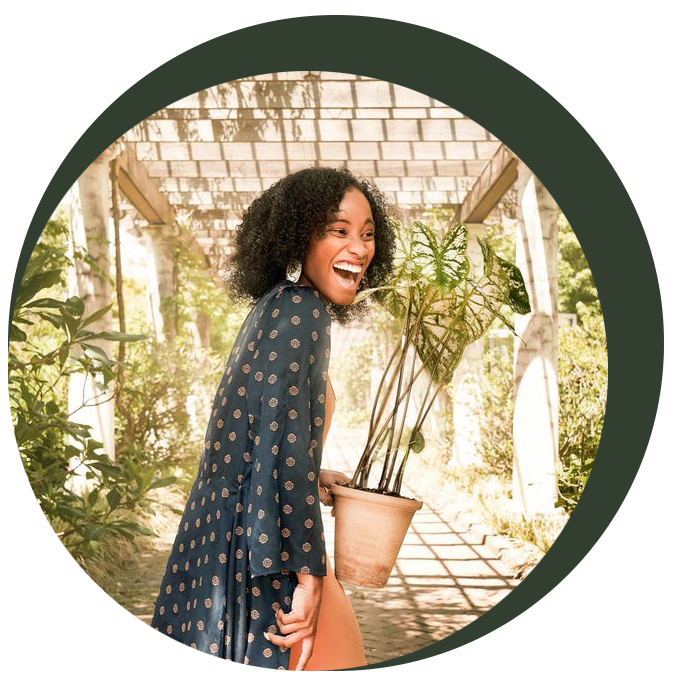 Grow your green thumb with us »
WHAT WE DO BEST »
Showcasing exclusive and harder-to-find houseplants for the ones who deserve them most. You!
Hand planting, hand potting, and hand providing the best houseplants out there for the best homes. We offer the home and houseplant experience that you need with the experience that you deserve.  We take pride in providing you with all of the education and tools you need for your plant to not only survive but thrive.
Our motto is Making All People, Plant People. It's what we do best.
PLANT TO POT PROMISE »
We promise to only supply and deliver the best healthy and happy house plants to our customers.
All plant babies come newly potted with organic soil, fresh fertilizer, and pest repellant while also re-homing them in modern, boho, and unique potters (always striving for drainage holes / adding rocks at the bottom to assist with drainage). This ensures that your plant already has the conditions to be its best self while ensuring you feel like the best plant parent!
Learn more tips and tricks on how to pot it like it's hot below.
Grow your green thumb with us »